Judi just donated $50.00
Michael just donated $62.64
Deirdre just donated $1000.00
Natalie just donated $59.23
Joseph just donated $500.00
Leanne just donated $500.00
Sonia just donated $20.00
Lucy just donated $200.00
Michael just donated $62.64
George Badenach just donated $104.40
Simone Heres just donated $60.00
Sandra just donated $20.00
Kayla just donated $719.85
D just donated $10.00
Syd and Rodney Badenach just donated $60.00
John Ray just donated $62.64
Kim just donated $25.00
Kylie & chris just donated $62.64
Tamoe Reeve just donated $52.20
Alysha just donated $52.20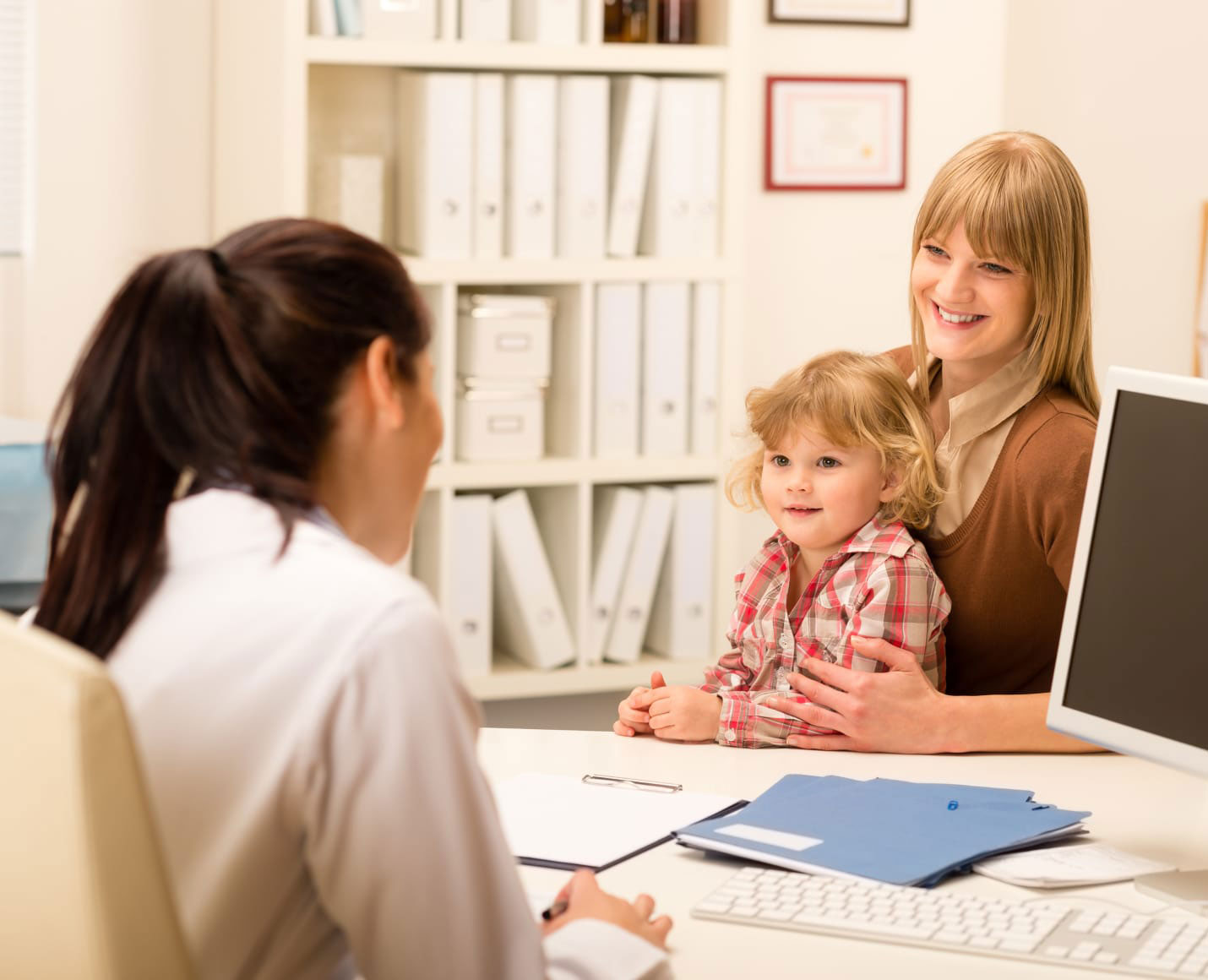 Helping Tasmanians With Epilepsy For Over 45 Years
Epilepsy Tasmania is a not-for-profit community organisation improving the quality of life of Tasmanians with epilepsy, and those around them, through education, coordination and support.
20,000 Tasmanians have epilepsy which impacts around 80,000 family members, colleagues and friends.
One-fifth of Tasmania's population is affected by epilepsy, but this condition still has a stigma that causes hurt and frustration.
51% of Tasmanians with epilepsy experienced discrimination due to epilepsy this last year.
"As a first time mum AND first time having any contact with epilepsy (let alone my little newborn!) it's safe to say we were thrown in the deep end. Epilepsy Tasmania has been the life ring that kept us afloat"
Joanna, mum of Theo who lives with epilepsy
Ways to fundraise
With your support we can be there for those Tasmanians that need us, when they need us the most – we invite you to support us in anyway you can. Some ideas are below, visit our website at www.epilepsytasmania.org.au or contact us on (03) 6344 6881 and talk to our impact experts about your ideas!